Events & Features
Edinburgh International Book Festival 2022
Charles Clover & Laline Paull: Secrets of the Ocean
Monday 22nd August 10:15am Northside Theatre
Deepen your understanding of the sea and its inhabitants in this conversation with Charles Clover and Laline Paull. In 'Rewilding the Sea', a follow up to his acclaimed book on the environmental impact of overfishing, Clover explains how we can save our oceans. Paull invites us to experience the mysteries of the waves for ourselves in her captivating novel 'Pod', set amongst a group of spinner dolphins.
Hay Festival 2022
A great audience and a great interviewer in Georgina Godwin, discussing my new novel POD, and how researching the science, then imagining the lives of marine animals in today's ocean, can upset as many people as it enchants…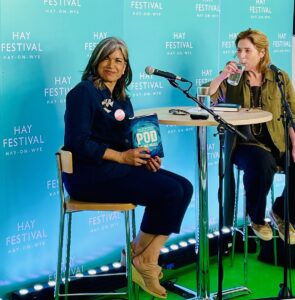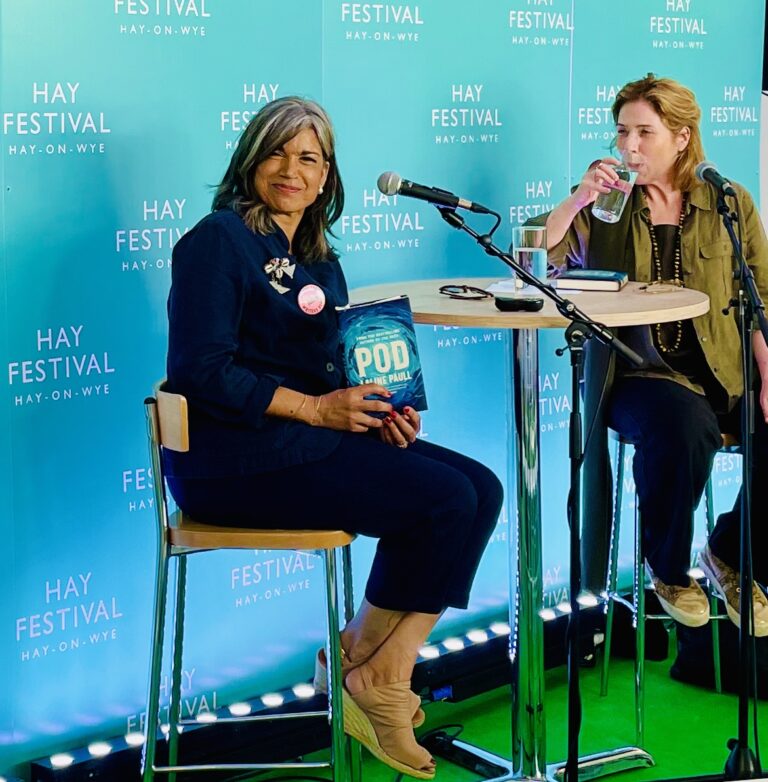 ASIAN VOICE at The House of Lords, April 2022
Part of a fascinating panel discussion (including the RAF) about the role of the UK Asian community in combatting climate change.  Inspirational (and I felt the ancestors cheering).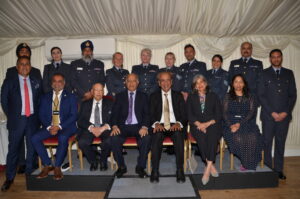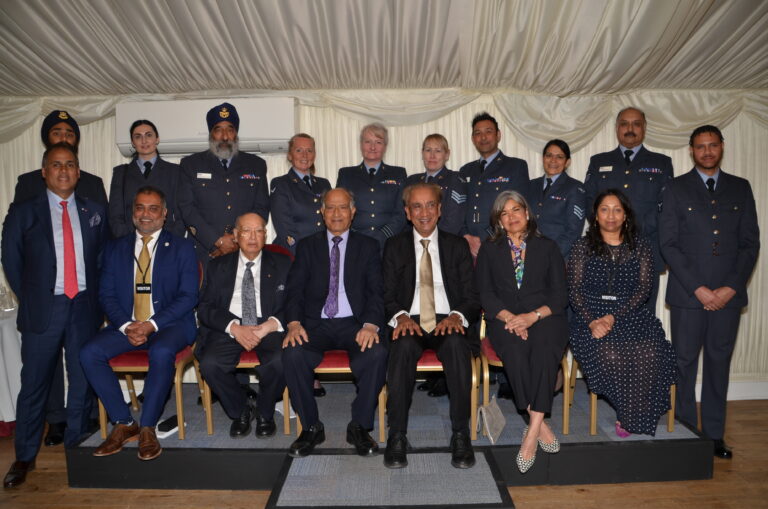 Insectageddon May 2021
I hosted this fascinating and provocative event, which changed how I think about insects.