STORIES ARE HOW WE SURVIVE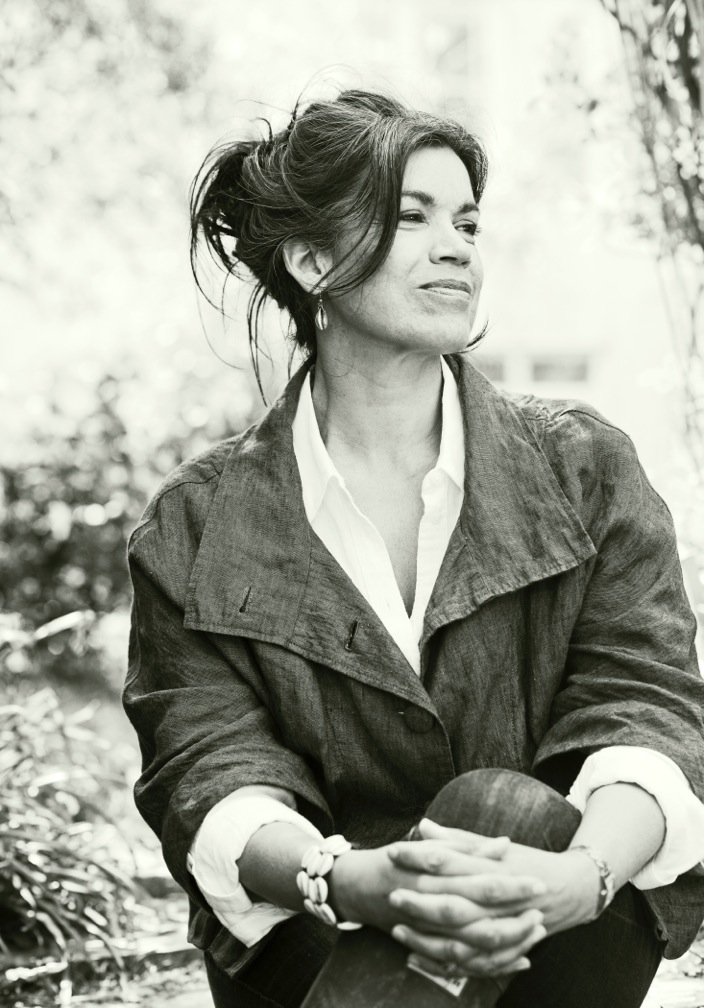 About Me
I was born in London. My parents were first-generation Indian immigrants. I studied English at Oxford, screenwriting in Los Angeles, and theatre in London, where I had two plays performed at the Royal National Theatre. I'm also a full voting member of BAFTA.
Announcement: 21st Sept 2023
Due to unforeseen circumstances, Laline's upcoming appearances have been cancelled. Check back for updates or click below to sign up for the newsletter.
My latest novel: POD
Shortlisted for the 2023 Women's Prize for Fiction
Pod is a cetacean epic, an imagined story based in real environmental science and marine biology. With a cast of many marine creatures, it's published by Corsair in the UK and Commonwealth, and in February 7, 2023 by Pegasus Books in the US. A tale of family, tribalism, migration, love, sacrifice and survival, where once again, the weirdest things are true. Narrated for Audible by Finty Williams, who is superb.
This novel has proved highly controversial. Some people want a trigger warning, some say everything a writer could ever want to hear, some say both.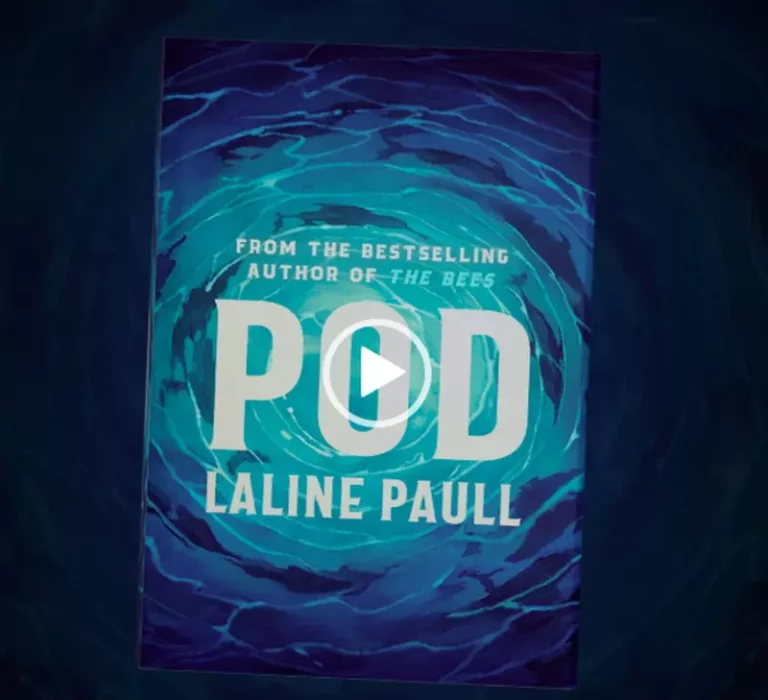 Sign up to my newsletter
Latest News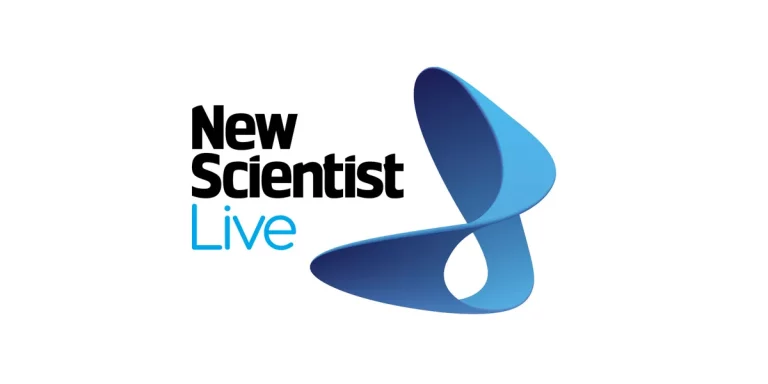 Join Laline in London on 7th Oct at the festival of ideas and discoveries