A VOICE FOR NATURE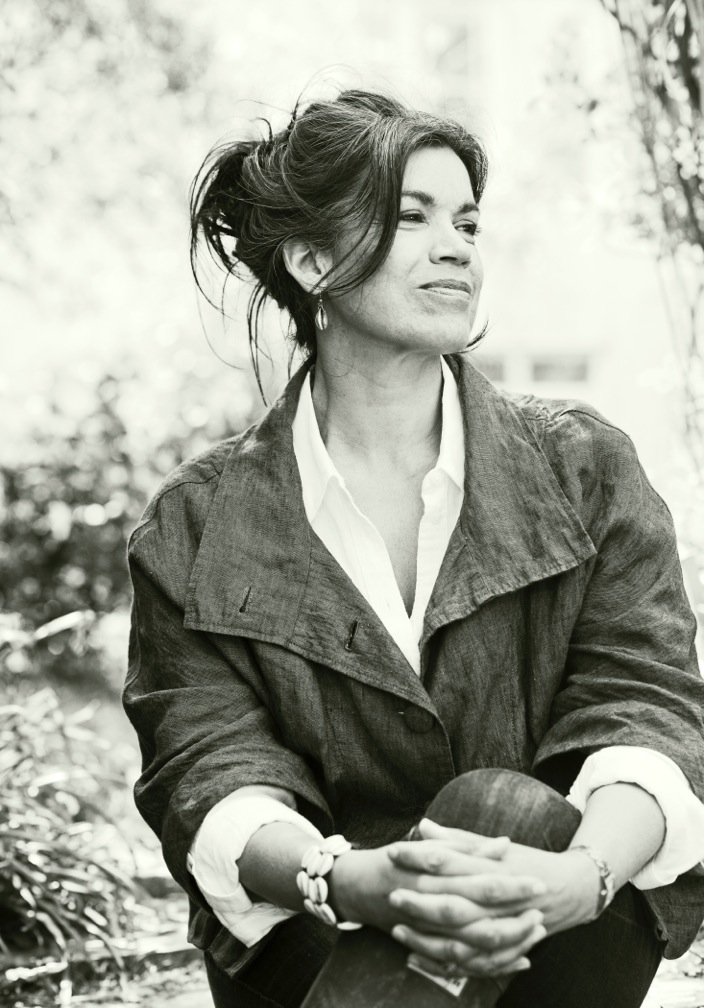 About Me
I was born in England. My parents were first-generation Indian immigrants. I studied English at Oxford, screenwriting in Los Angeles, and theatre in London, where I had two plays performed at the Royal National Theatre. I am a member of BAFTA and the Writers' Guild of America.
My latest novel: POD
Shortlisted for the 2023 Women's Prize for Fiction
Pod is a cetacean epic, an imagined story based in real environmental science and marine biology. With a cast of many marine creatures, it's published by Corsair in the UK and Commonwealth, and in February 7, 2023 by Pegasus Books in the US. A tale of family, tribalism, migration, love, sacrifice and survival, where once again, the weirdest things are true. Narrated for Audible by Finty Williams, who is superb.
Some people want a trigger warning. Some people say everything a writer could ever want to hear from a reader.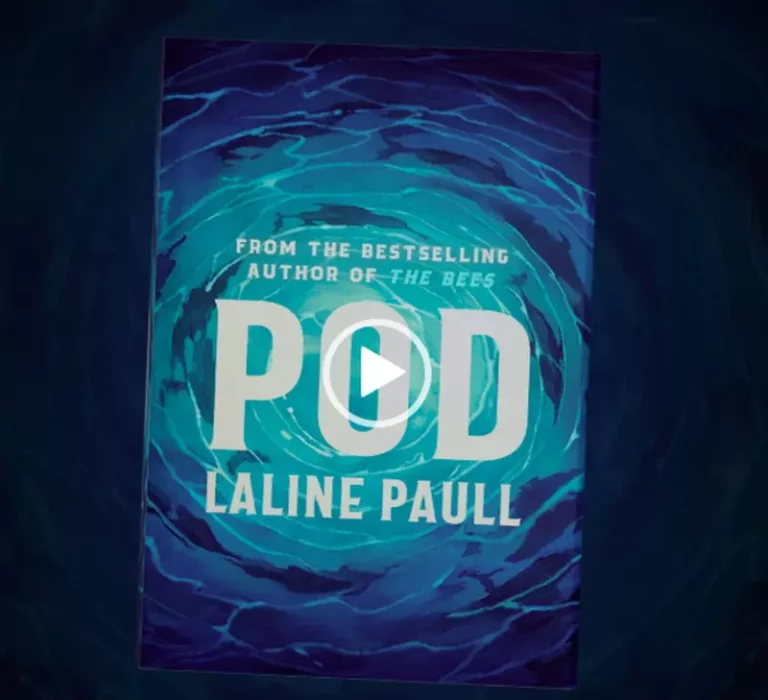 Sign up to my newsletter
Latest News
POD is included in the shortlist for the Women's Prize for Fiction 2023